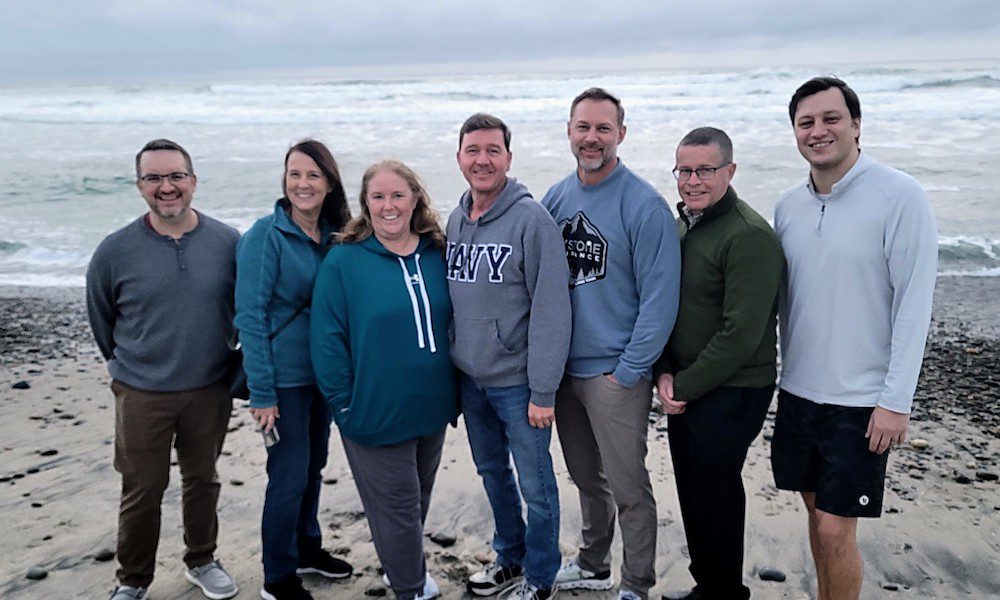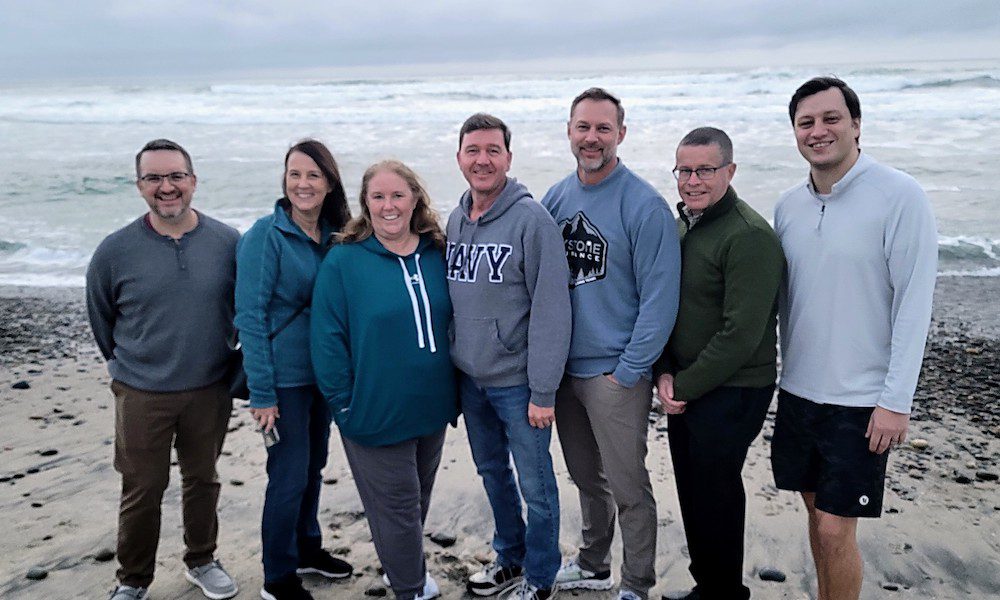 Hello HawkSoft User Group and Happy New Year to all of you!
My name is Kelly Endicott, I am serving as your HawkSoft User Group Board of Directors President for 2023.
Our Board of Directors just wrapped up a 2-day in-person planning meeting and we are all super excited about the future of this user group! We've set our objectives for the year and a major component of those will be to increase user engagement. Whether that be on the Facebook page, webinars, blogs, regional events, national conference, we want to make sure that we are all involved. HUG is a very special group, often referred to as a family – best described as a group of HawkSoft Users that love to share, educate, empower, and support one another so that we can all achieve success!
So what does 2023 have in store for this group?? Well…. Let me come out of the gate strong and go right to HawkSoft 6! That's right, I went there!! 😊 It's here, I've seen it, and it was worth the wait! The big question is are you and your agency ready for it?? Don't panic though, that is exactly what this group is here for, to help get you ready and navigate this transition together!
Let's start with HUG NATIONAL CONFERENCE, April 26-28th in Round Rock, Texas at the Kalahari Resort. The agenda is packed full and there are several sessions dedicated to all things HawkSoft6. So make sure that you get yourself, you co-workers and your staff to this conference! We'll cover preparing for the transition for both local server and online versions, as well as the changes to reporting, accounting, carrier set up, tasks – formerly known as suspense. Bootcamp for newer users, classes for CSRs, bookkeepers, owners, managers and producers. There is a dynamic keynote speaker, solution circles and the exhibit hall where you can visit all ofthose vendors you've been thinking about! We have 2 general sessions that will give us time to hear directly from the amazing leadership team at HawkSoft and time to give them some of our thoughts as well. Remember to bring as many as you can from your agency. Every role in your office will find something relative and this will help make your transition to HS6 that much smoother. Use this link to register: HUG National Registration. And use this link to book your hotel: https://book.passkey.com/e/50350664
Once we wrap up the National Conference, we'll begin working on the Fall Regionals! These were all a huge success last year, so we are bringing them to six regions again. Watch for more information on that and find one in your region to attend!
We will continue to host our webinars, blogs, and we are updating the template library on our website at www.hawksoftusergroup.org, so make sure you visit the resource page to find past webinars and recorded sessions along with the knowledge library. Also, if you haven't already, make sure you join the HawkSoft User Group Facebook page. There is so much information exchanged out there – it's a great place to interact with others and learn – it's one of our best resources.
HUG has an amazing team consisting of Amelia Jach, our Executive Director and Jennifer Thompson, our Project Manager, along with our Board of Directors, but we are always looking for volunteers to join us in making all these things happen. If you are interested in writing a blog, hosting a webinar, or maybe working on a committee, we would love to hear from you. Email Amelia@hawksoftusergroup.org and let us know what you are interested in, and we'll be in touch.
Again – it's going to be an exciting year and this user group and this Board of Directors are here so that we can all navigate this successfully together. I certainly hope to see ALL of you at the National Conference! Wishing you a very successful, healthy, and happy 2023.
Take care,
Kelly Endicott
HUG Board President – 2023