Join us to take part in all of our great benefits!
Register for agency membership.
The form below should be completed by the agency owner or authorized individual. Membership in the HawkSoft User Group is free to all HawkSoft agencies.
Why join the HawkSoft Users Group?
See the value other insurance agencies have experienced with their HawkSoft User Group memberships.
Join Us
HawkSoft User Group Registration
Complete the following form to register your agency as a member of the HawkSoft Users Group. Registering is free, and will keep you informed on national, regional, and local HUG events.
By submitting this form, I am acknowledging that I am authorized to make business decisions on behalf of my agency.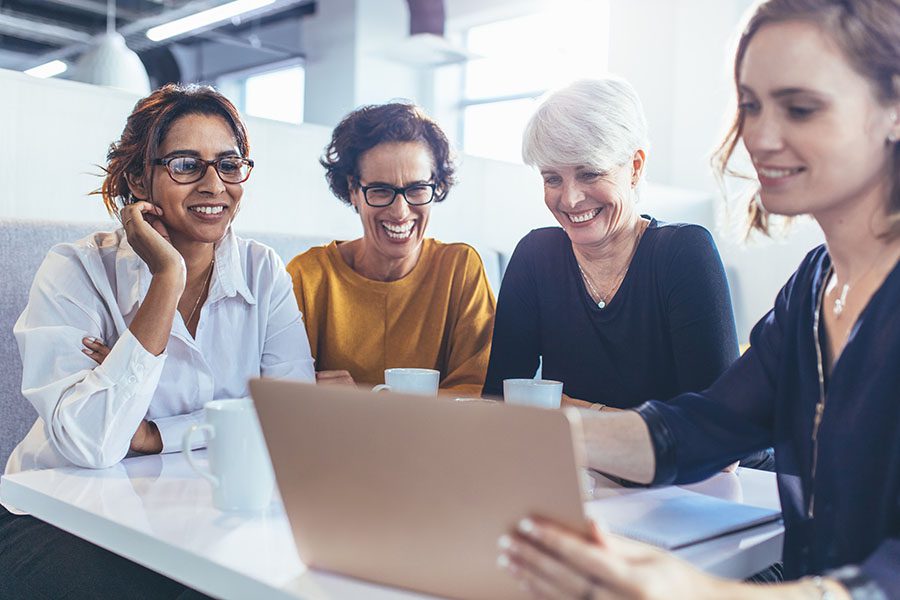 Become a Member
Register your agency with HawkSoft User Group to become a member.
Join Us
HUG Membership Benefits
Your agency and staff will receive the following benefits (and much more) for free:
Priority access and discounts for HUG conferences/events.
Exclusive how-to guides and tips and tricks for using HawkSoft (created by real insurance professionals using HawkSoft in their businesses every day).
Industry advocacy as a collective voice. HUG will represent a united voice for HawkSoft users to HawkSoft executive leadership and to numerous third-party groups (ACT, AUGIE, IAOA, BIG I, etc).