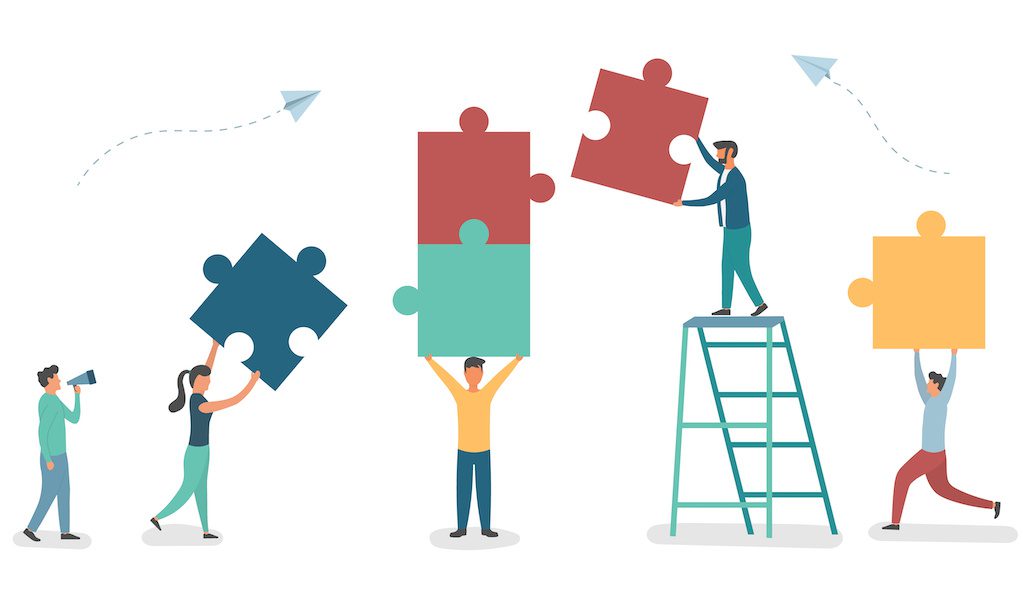 Many of us have enjoyed the benefits of HUG over the years. It all started with a regional meeting, then a national conference, and now we have webinars, blogs, and a robust library of resources for all of us to use. I would love to tell you that there is this magical HUG creature that just dropped this all into place while we all slept, but that is not the case. It happens with users just like you! The lifeline of HUG is most definitely its users and those that are willing to volunteer and contribute!  If you are wondering how you do that, allow me to count the ways ….  
Do you have templates in your agency that help your team streamline their workflows? Have you considered sharing those in the

template library

on the HUG website?

 

Do you have a user tip or process that has been successful in your agency? Why not present a webinar or write a blog?

 

Do you have a group of HawkSoft users in your area? Why not host a local get-together virtually or in person?

 

Are you great at organizing and brainstorming and multi-tasking? Have you considered volunteering for a regional or national HUG event?

 

Are you a great teacher/presenter? Do you have a topic or specialty that you love sharing with others? Let's chat about getting you on our list of session leaders for the next event!

 
As you can see, the opportunities to get involved are endless, and we love bringing in new faces and talent! Currently HUG has a board of directors made up of 9 HawkSoft users, and a national committee of another 10. Many of those users end up teaching, writing blogs, and heading up committees to keep HUG going and to add value for all of us. This group started small and has grown significantly over the years. We are always looking for people who are willing to serve and help as we expand our offerings and try to bring new value at every event.   
I remember when I was first asked to help – I was like, heck yes, preparing and organizing, that is my thing! With the encouragement of everyone in that group I took on teaching a session, then a webinar. It wasn't always easy, but with this group in your corner you can do just about anything!
Oh, wait, let me also highlight the amount of fun we have! I can easily say that one of my biggest benefits from serving over these years is the amazing people I've met along the way! Great mentors, great people, and awesome friendships developed; the payoff for volunteering is so worth the investment of your time.  
Are you ready to dive in? Just let us know.  If you're interested in helping in any of the ways I mentioned above, you can drop an email to our HUG Executive Director at Amelia@hawksoftusergroup.org, and she'll take it from there.  
Hope to see you all at the upcoming National Conference May 11-13 in Orlando, Florida—here is how you get there: 
Book your hotel:

book your hotel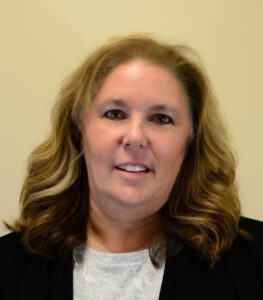 Kelly Endicott
Agency Owner, John Dawson Associates
HUG Board VP, National Planning Committee
Columbus, OH