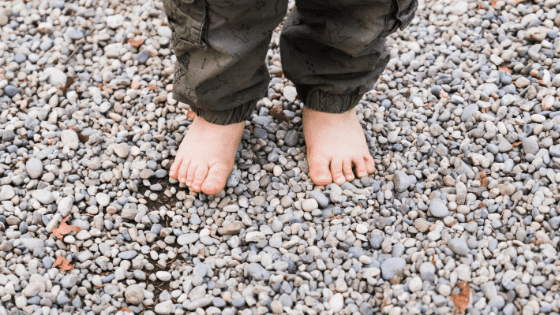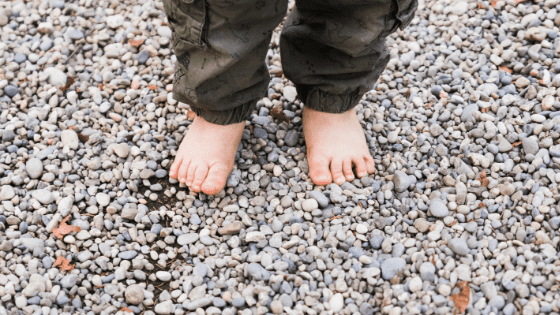 Having a sister who is an emergency room nurse has always made the holidays difficult. She can only have off so many holidays per year to be fair to her co-workers; so, scheduling a time when we can all get together to celebrate is challenging. This past Thanksgiving, we just couldn't get our busy schedules to coordinate so finally decided that, although not ideal, we would all gather at my brother's house on Thanksgiving morning without Heather as she had to work.
As we arrived, several of our phones started chirping with calls and texts from friends and family, "How is your sister doing?" We grew up in a small town in mid-Ohio where everyone knows everyone and word spreads quickly. Dad showed up and informed us that Heather had been in an accident on her way to work. We had very little information to go on other than she was taken by life-flight to a trauma hospital in Columbus.
As it turns out, she was involved in a head-on collision where it was determined that both vehicles were traveling between 50 and 55 miles per hour with no signs of braking by either vehicles. The other party, who went left of center, unfortunately passed away as a result of the accident. He and his family remain in our family's prayers daily.
Miracles do happen.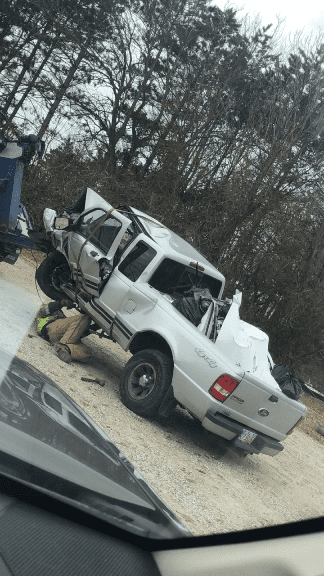 Heather's car had been acting up so she had borrowed my dad's pickup truck – saved her life. Below is a picture of Dad's truck at the scene. Out of respect, I will not share the other party's vehicle, but it was a four door sedan much like Heather's regular use vehicle. If Heather had been in her own car, this story would have a tragically different ending.
The first person on the scene was a therapeutic program worker on a developmental center with medical training. She was our angel. She saved my sister's life. Read more about her story here.
Both of Heather's feet were severely injured in the accident. So much so that she just started physical therapy to start walking again on March 4th – almost four months after the accident. If her feet weren't injured so badly, she most likely would have tried to go help the other party. The surgeons stated that if she would have stepped out of the truck, she most likely would have died from her neck injuries. She has what some call the Hangman's Fracture – fracture to C2 vertebra. I'm happy to say that on March 21, Heather had her Halo removed! The fact that she couldn't move due to her feet injuries also saved her life.
Here is a picture of Heather and my kids celebrating her 50th birthday in January: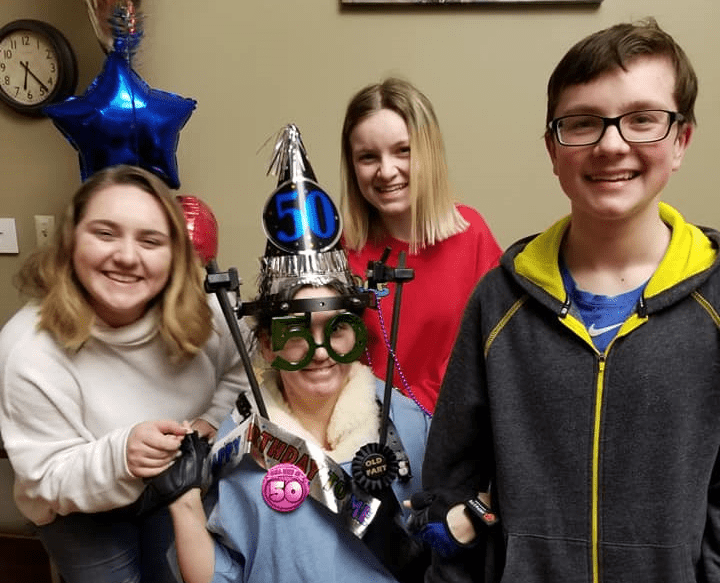 Which brings me to the Shoemaker…
Are you familiar with the 16th century proverbial saying that the shoemaker's son always goes barefoot? It means that the family of a skilled or knowledgeable person are often the last to benefit from their expertise. Don't be the shoemaker!
Heather's accident is an interesting one from the insurance stand point. To date, there are at least six insurance carriers at play: dad's insurance carrier, Heather's insurance carrier, the rental car company's insurance carrier, the at-fault driver's personal insurance carrier, the at-fault driver's own business insurance carrier and the at-fault driver's employer's insurance carrier. To add to the confusion, the at-fault party is from the United Kingdom and was here on business but what business? He owns his own company and also works for another company. All of that is being sorted out and will take some time.
We all have extremely busy lives – running an insurance agency can pull you in many directions on any given day. Dealing with clients, employees, vendors, carriers, etc. When is the last time you reviewed your own family's insurance coverage? It's easy to put family on the back-burner when it comes to servicing their insurance. After all, my sister isn't going to fire me as her agent! She'll yell at her little brother to get that update to her home policy taken care of, but she isn't going anywhere.
Does your family have the BEST coverage available? High liability limits INCLUDING Uninsured and Underinsured limits? Umbrella coverage – again, including Uninsured and Underinsured limits? HO15 endorsement on the home policy?
I implore you, don't be the shoemaker and review your family's insurance program today!
Being involved with HawkSoft for the last ten years – not only as a user, but on the HUG of the Heartland Regional Board, the HUG National Board and HUG National Convention Committee – I have met some of the most genuine folks in our business. I want to thank each and every one for their kind thoughts and prayers over the last four months. Your friendship has meant the world to me!
Dan Sage
Machor Sage Insurance Agency
Middleburg Heights, OH
dsage@machor.com
Phone: (440) 826-0404