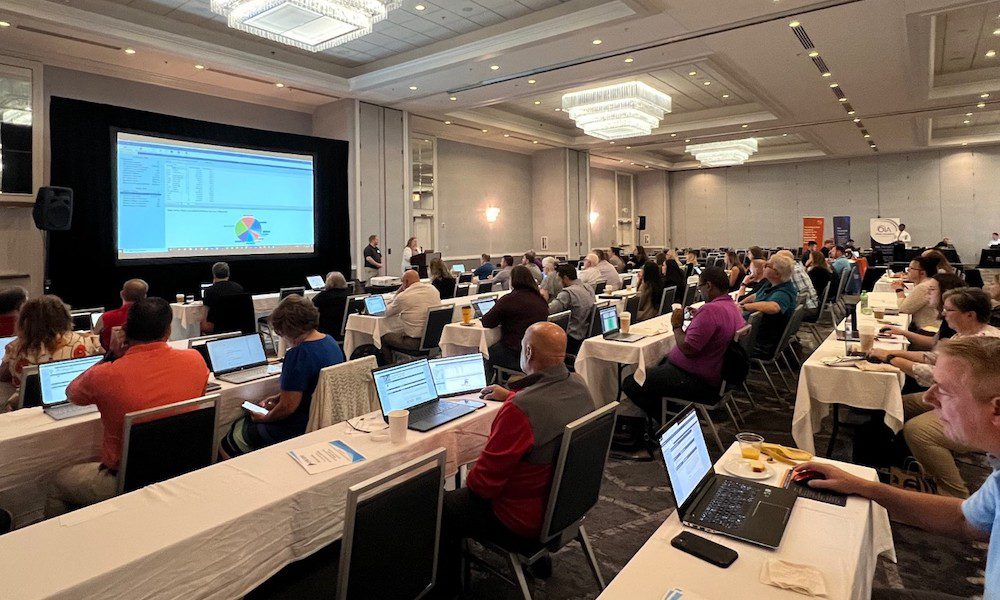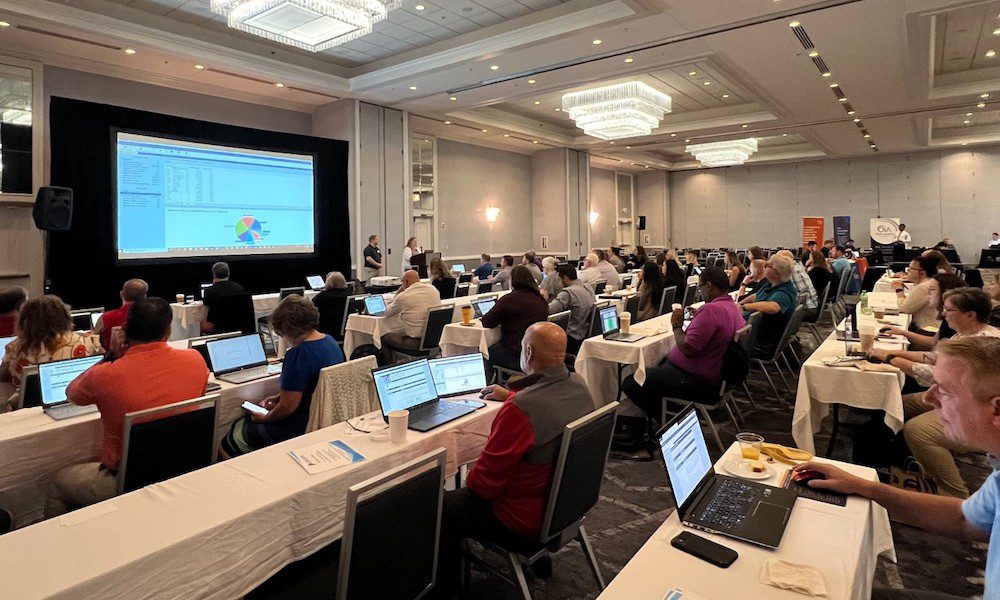 By Rachel Stauffer
The HawkSoft User Group (HUG) just finished holding regional meetings in 6 cities across the country this fall. Over 340 agents attended a meeting, with about 20% of attendees travelling from out of state to come to the meeting nearest them! These day-long meetings featured sessions and workshops led by agents and HawkSoft employees, with many offering labs, solution circles, and Q&A sessions as well.
Some topics were the same across multiple cities, like HUG partner Stephen Harrington's session on workflow efficiencies and HawkSoft's presentation on the API Program, but each region had its own planning committee to select additional topics that were relevant to their area. With over 30 total session topics, these meetings were packed with valuable training on HawkSoft and important industry issues.
HUG's survey to attendees showed that agents overwhelmingly loved the regional meetings! 95% of those who responded said they were likely to attend a HUG meeting again, with 98% giving their meeting a rating of "good" to "excellent." Take a look at the highlights from each meeting below, and see what attendees had to say!
Meetings: