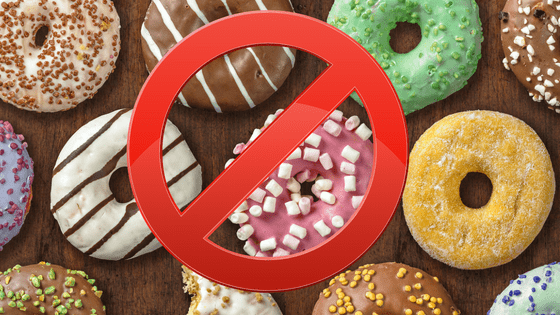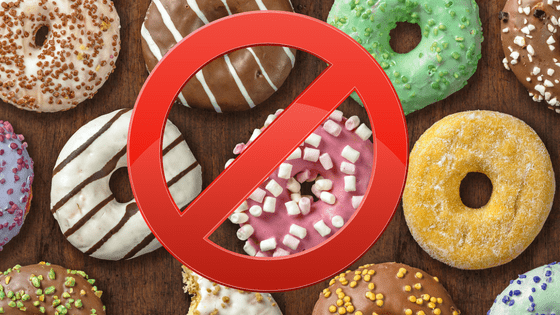 Key to Productive Agency/Company Meetings – You need to take control and get everyone involved!
Gone is the day of the company rep walking into my office with a box of donuts for the staff and sitting down with Brad and I (owners) going over agency results, their "hot list" and expressing how they want "best in class" – (which is much the same as every other company we meet with) and asking Brad if he wants to go to a Brewers Game.  I used to refer to these meetings as "What have we, the agency, done for you, the company, lately??"
This is how it now works at Mayville Insurance Agency.  I have two locations, and my licensed staff does it all: sell new, up sell existing and do all the service.  Every other Wednesday, we have a full staff meeting. The 2nd location comes to main location to discuss many topics and processes (if you don't have scheduled staff meetings – YOU NEED TO!!)  These Wednesdays are the only time I schedule company rep meetings – no more than two company reps per day.  Five CSR's and I (which I will refer to as the G6) are involved in the agency / company meetings.  My staff knows which reps are coming and are prepared to discuss company specific topics.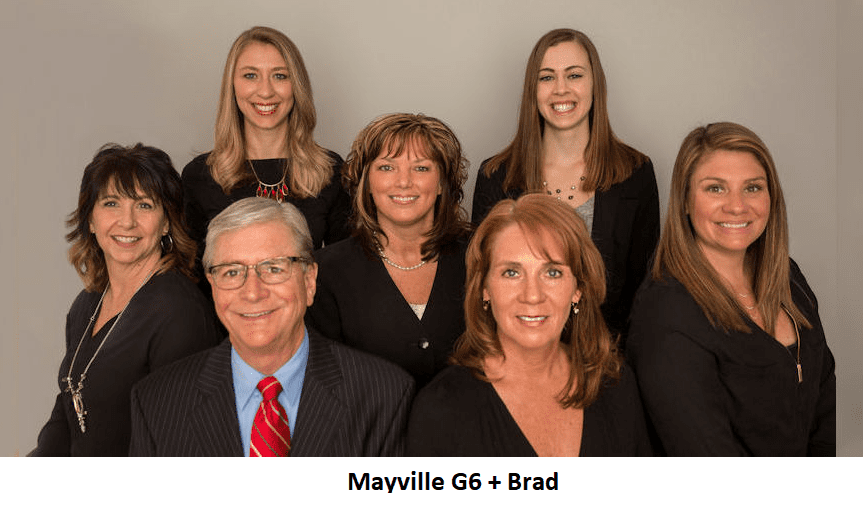 From one meeting to another, we fill a "Problem/Question" folder.  Every company in my office has such a folder.  When there is an issue with claims, billing, general questions or problems with the company website, coverage questions, coverage clarifications, the CSR who has experienced the issue puts this documentation into this company's problem folder.
When the company rep comes to my office, they meet with the G6 in my office, my system (four monitors) logged into that company's website and HawkSoft is locked and loaded.  This company's Problem / Question folder is on my desk and this is the first agenda item of this meeting.  We discuss each item in the folder, and then I do what is called "Go around the Horn" – give each CSR the opportunity to speak about any question or issue they may have.  My expectation is for the company rep to go back to the appropriate personnel; claims, underwriting, billing, marketing, and get us the answers we need.  These answers are expected in the form of an e-mail to all staff.
We also get into coverage clarification issues, such as – drones, social media and personal injury, how will claims respond to a car seat involved in an auto accident, to name a few. When we are having day-to-day, down-to-the-desktop conversations in my office and are surprised by how a specific company handled a situation I say: "Put a note in the problem folder, let's see how all other companies will respond."
The company reps have learned to be prepared for an intense and interactive meeting with the G6 and also know that they will be sent away with homework.
This approach puts everyone on the same page – we are all hearing this at the same time.  It also gives my staff ownership to the problem and ownership to the solution.  We brainstorm on the implementation of agency processes for that specific company – because companies are independent and all do it differently.  During these meeting, my E&O hat is on – process consistency!!
I truly believe my staff enjoys the interaction and the opportunity to be a part of decisions.  Most times I schedule one of these meetings close to lunch.  We close down for an hour and enjoy a nice company treated lunch.  This is how we roll at Mayville Insurance, and it works for us.
Cindy Steinbach
Mayville Insurance Agency, Inc.
Mayville, WI
csteinbach@mayvilleinsurance.com
Phone:  (920)387-2140