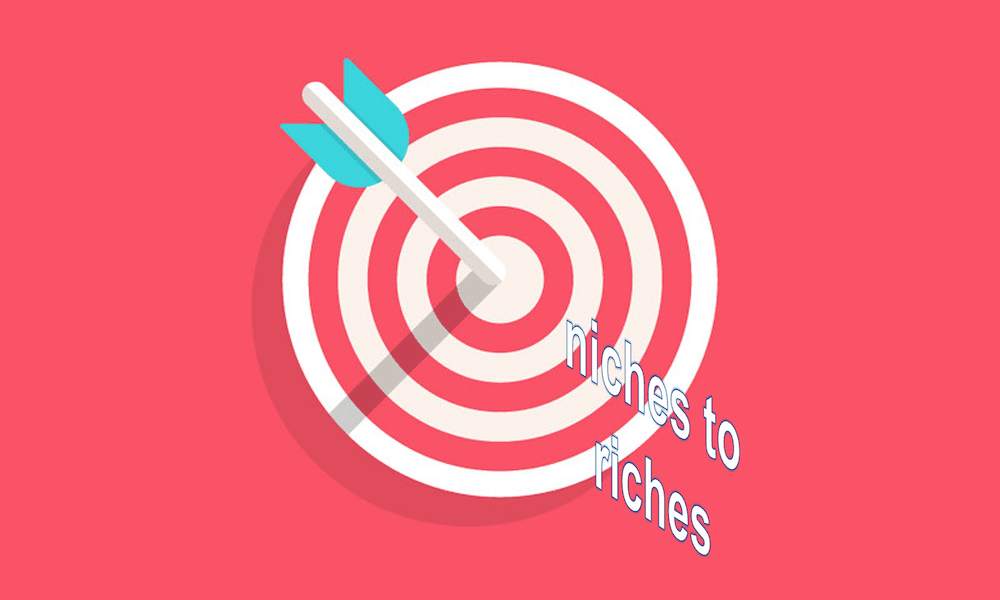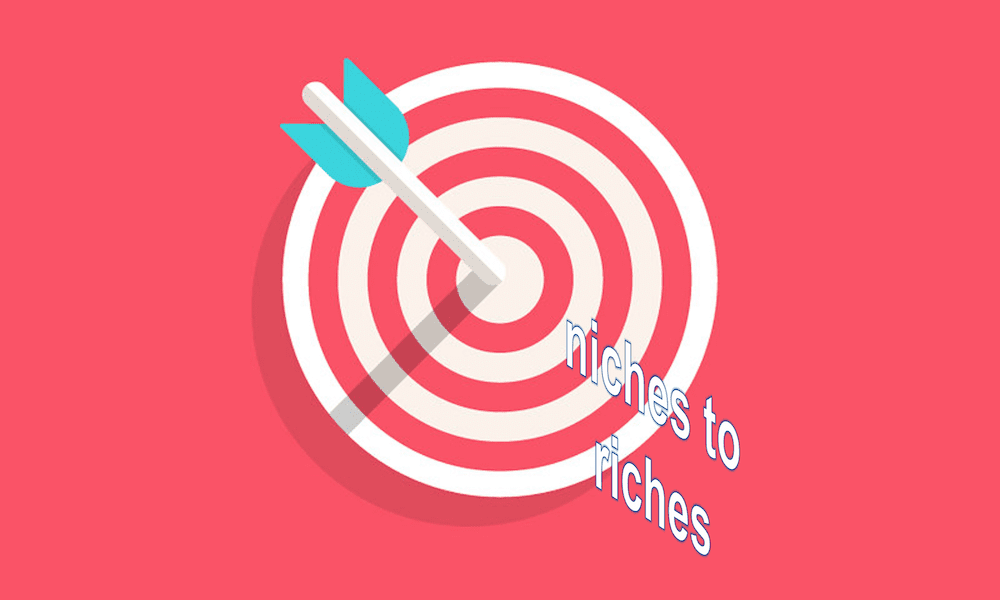 Developing a Niche to Fuel Growth in Your Personal Lines Agency
By: Claudia McClain
At the risk of dating myself seriously, I will share that I loved watching the television show Marcus Welby, MD in middle school. Starring Robert Young and James Brolin (I told you that I was dating myself!), Dr. Welby was a family practice doctor with a kind bedside manner. He was on a first-name basis with many of his patients, made house calls, and it seemed like he could cure any ill, no matter how complex. 
As I entered my insurance career 45+ years ago, I wanted to be that kindly insurance agent who made house calls and could cure any potential risk that a client could conjure up by simply finding a company to insure the risk. I ran myself ragged, quoting a non-standard auto in the morning, and gathering vehicle and driver lists from an auto dealer in the afternoon. Fairly quickly I realized that it was difficult to be "kindly" when I didn't have a clear focus or operational efficiencies. 
While I didn't realize it at the time, making the difficult decision to sell my small commercial lines book of business and focus 100% on personal lines was the first step to niche marketing.  In those years, independent insurance agencies were all general practices writing both personal and commercial lines.  
After this move we immediately experienced growth and greater profit in our agency, since we could design operational systems and marketing programs that were focused on our personal lines core. 
Later, we fine-tuned our operations even further by eliminating cash payments in our agency, which not only freed our time but also tended to refine our PL niche toward a preferred client base. EFT and paid-in-full options were heavily promoted. Retention and profitability improved once again. 
Somewhere around this time, an insurance coach started preaching the "niches to riches" theme, although it was focused on finding niches in commercial lines. We started thinking about how the premise could be applied to our personal lines agency.  
Today, some of the most interesting and energizing activities of our agency now revolve around:
Identifying a niche and a team member with a passion for the niche
Analyzing the niche for operational efficiency and profitability
Partnering with compatible insurance carriers
Target marketing to that niche

 

Cross-selling to convert niche mono-line policies to fully rounded client accounts
After some success and an equal number of missteps, here is a summary of the filter we now use when considering a niche.
Identify a niche
Our most successful niches have come from a team member's personal experience. In the case of our earthquake niche, I grew up in Southern California where earthquake drop-and-cover drills were monthly occurrences. As home insurance carriers in WA started cancelling their earthquake endorsements, we knew there was both a need and an opportunity – not just with our clients, but for our competitors' clients. 
Our e-bike niche evolved when Nick Pembroke, our agency Vice President, had challenges finding coverage for his father's newly acquired e-bike. 
Fellow HawkSoft user and friend, Tom Larsen, has developed a highly successful rental real estate niche. He reports that he's now having great success with an associated niche targeting Airbnb and VRBO rentals. He's got a strong regional market that has an appetite for these risks and he's noticed that when his current landlord clients start rehabbing their rentals, there is a good chance they are considering a conversion to short-term, seasonal rental. 
The common denominator:  all of us had a passion to find solutions to challenging insurance problems and then share them with our client base. 
Analyze the niche
Just because a need exists doesn't mean that it will be easy or profitable to pursue as a niche.  We look for opportunities where:
Quoting is fast, easy, and has the potential to be automated in the future if not immediately

Service requests are less than a typical personal lines policy

Premiums and commissions have the potential to be at least 75% as high as the average of our other lines of business

 

The niche introduces us to an affluent group of clients whose personal lines accounts can be acquired through client nurturing and cross-selling.

 

Download into HawkSoft earns bonus points
Partner with carriers
Ideally, there will be multiple carriers active in the niche so that if one carrier's loss ratio or appetite wanes, you have other options. 
In the case of the e-bike, we had to lobby multiple companies over years and were only able to get Safeco onboard. However, they are a solid agency partner for our other personal lines, so we felt they'd remain stable insuring this niche.
Never stop selling your vision for the niche, and don't be afraid to ask for technology investments from the carrier that will allow you to write more business profitably. Thanks to strong relationships with our earthquake carriers, we were able to lobby for IVANS download and the development of a consumer-facing rating tool. 
Target your marketing:
Start with your "acre of diamonds" by promoting your niche to your existing clients. Write blogs, include articles in your agency newsletter, add questions about the exposure to your annual protection review process.

Keep in mind that if a client has a passion, they have friends who share that passion. Classic car owners hang out with other classic car owners. Now that your clients are properly insured, they will talk about you to their friends and family.

Be social! Watch for friends' and clients' social media posts. Have they started a new home-based business? Reach out with congratulations, then ask if they've considered the insurance implications.

Identify a team member who will be the point person for the niche. Ideally this is someone who shares the passion of the niche. Provide them time and incentives to learn, then work the niche. Our earthquake niche has grown and evolved so that we are able to designate one of our agents as our "Earthquake & Flood Specialist" and she works the niche full time.

 

Develop a niche landing page or website that can serve as your platform for education and quoting.

Sponsor community events related to the niche. We've been a sponsor of a city preparedness festival, complete with an earthquake simulator and Mutt Strutt which celebrates our canine fans. On our horizon is sponsorship of a 2-day classic car event.

 
Cross-sell monoline policies
Do the niche clients fit your ideal client profile for the rest of your personal lines business? If not, unless the niche generates significant revenue on its own, it may not be the best choice.

Include mono-line niche clients in all agency communications, including your welcome sequence and newsletters, so that they will be aware that you can manage all their insurance needs.

 

Develop an incentive program for your team so that those who are selling the niche product are encouraged to refer niche clients to your personal lines sales team, and vice versa.
If at first you don't succeed…
Please understand that we've had our fill of hits and misses!  Some of our past niche efforts where we've stubbed our toes include: 
Stand-alone water and sewer line coverage (not enough premium, no download)

Stand-alone pet insurance (too many other sellers, no download, complaints)

Stand-alone home warranty coverage (no download, too many complaints about claims denied)

Home-based business insurance (we still hold out hope for this, but we lost our team member who had the passion for the niche and we haven't been able to ramp up the marketing again)
Ultimately, we know that the more policies each client carries with an agency, the higher their retention. Retention is such a critical component to agencies' organic growth that niche marketing may be a valuable tool for your agency. 
If you have a personal lines niche that has brought you joy and riches, please comment on this blog. How exciting it would be if we all found at least one new idea or product to share with our clients!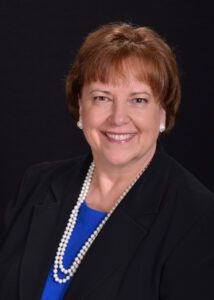 Claudia McClain
Founder, McClain Insurances Services (Everett, WA)