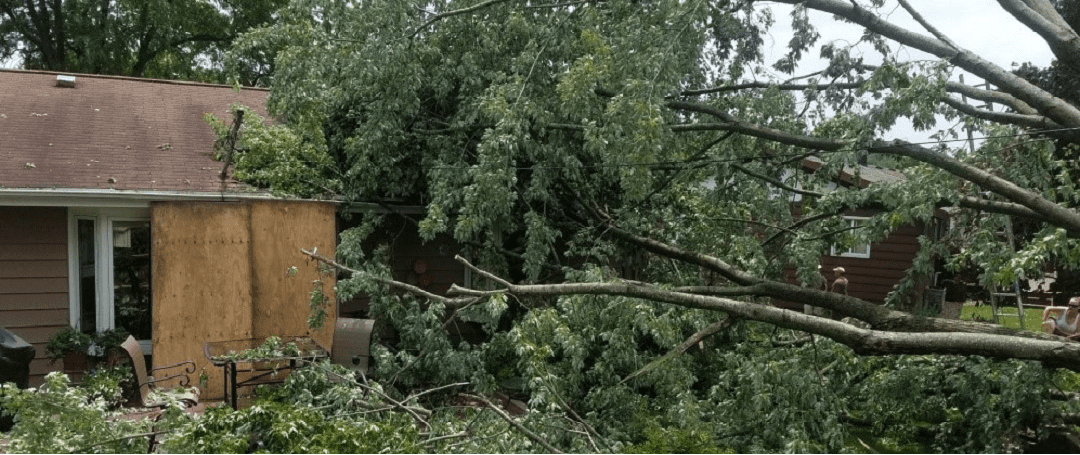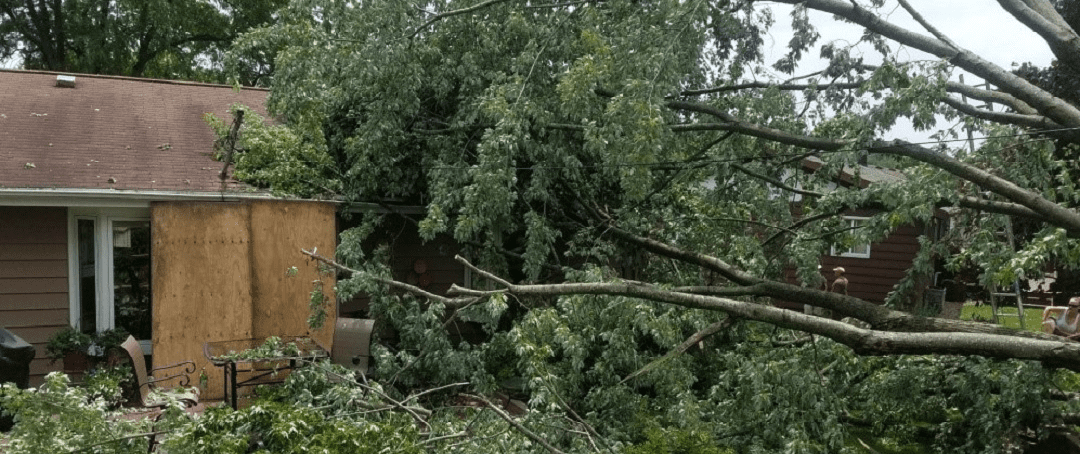 Monday night, the week of June 12,2017 was the start of numerous storms hitting my great State of Wisconsin.  Our agency filed nearly 100 claims that week – one of them being MY OWN!  Early Tuesday morning, I was in my office getting ready for what I knew was going to be a very busy day.
In HawkSoft, I have a client named "Claims."  Under this client, we loaded contact information for restoration companies, auto body shops, roofers and tree trimmers.  At 5:30 am that morning, I started calling my roofing and tree trimming contacts.  With what just went through our area the night before, I had to assume these people were up and ready to go.
When I made contact, I explained that I was an insurance agent and would be directing my clients to call them.  I needed to know, would they be able to respond?  I then compiled this list and e-mailed my staff contact information to give out to our clients.
Then the phone started ringing.  We filed each claim, using the HawkSoft system:
We have a hot button that takes us right to ACORD Forms  (search HawkSoft CMS Help for "Customizing the CMS Toolbar")
Completed the form
Print or Send Document
We have the claims e-mails loaded under Carrier Contact. The following process was used:

Send E-mail
Policy Carrier
Choose the claims e-mail

We have an e-mail template called "Loss Notice Attached"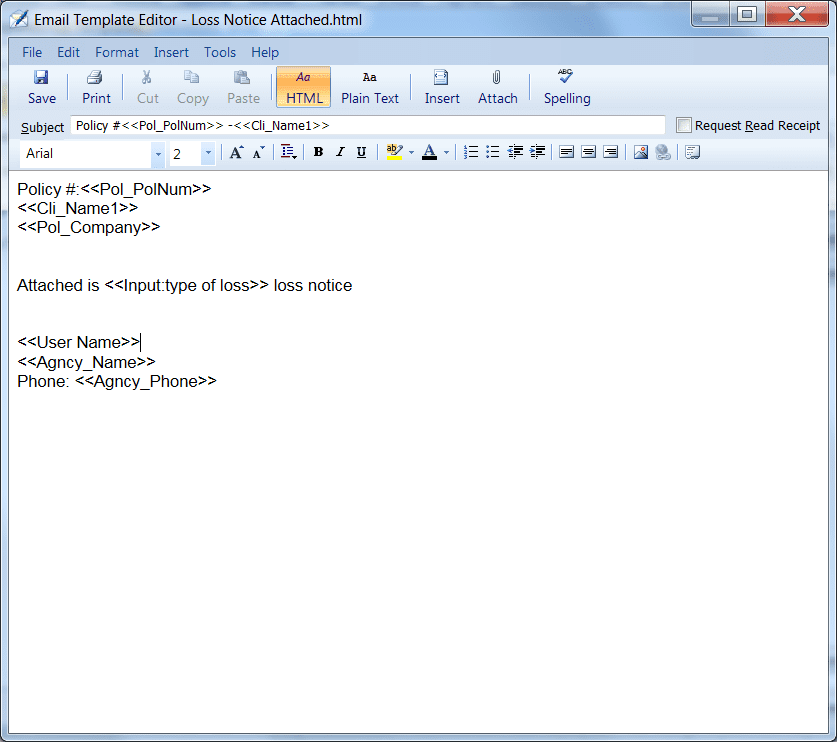 We e-mailed the claim, then came back to the Print or Send Document  and printed the loss notice.   I printed the loss notice so my receptionist could track each claim easily.  I wanted to make sure by the end of the day, each claim filed had been received by the carrier.
As soon as we received a claim number and adjuster information, my receptionist entered the Claims screen in HawkSoft CMS.  I have a hot button that go directly to Edit Client/Policy.  The claims screen was completed and an e-mail sent to our clients.  We have created this e-mail template – there is too much manual entry here because the fields of the claims area do not populate a template.  I understand in the near future, the claims area will be improved – looking forward to it.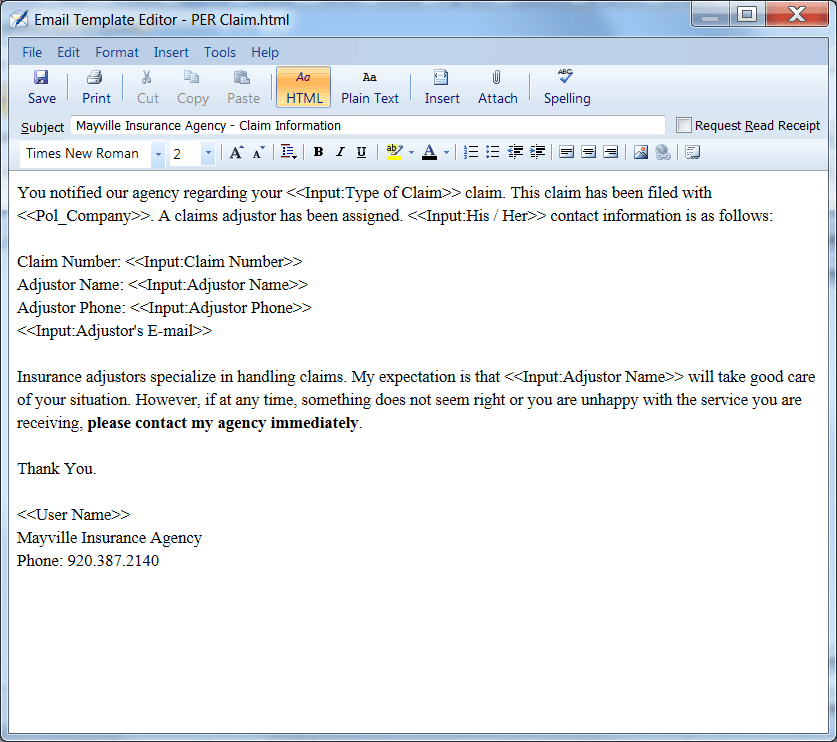 The use of hot buttons and templates in HawkSoft CMS streamlined this process.  USE THE TOOLS OF THE SYSTEM!!!
Cindy Steinbach, CIC, CISR
Mayville Insurance Agency, Inc
Mayville, Wisconsin
920.387.2140