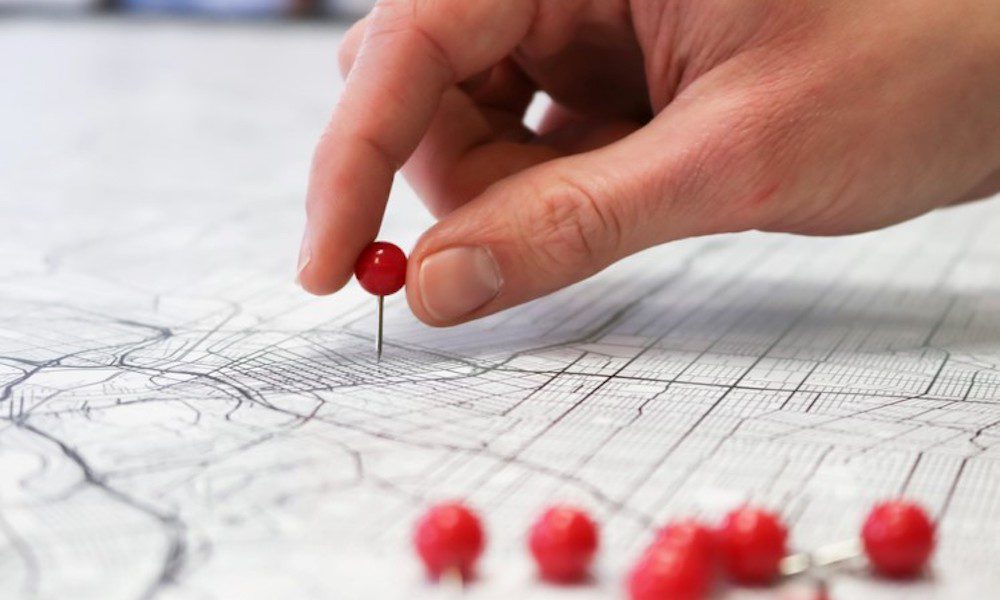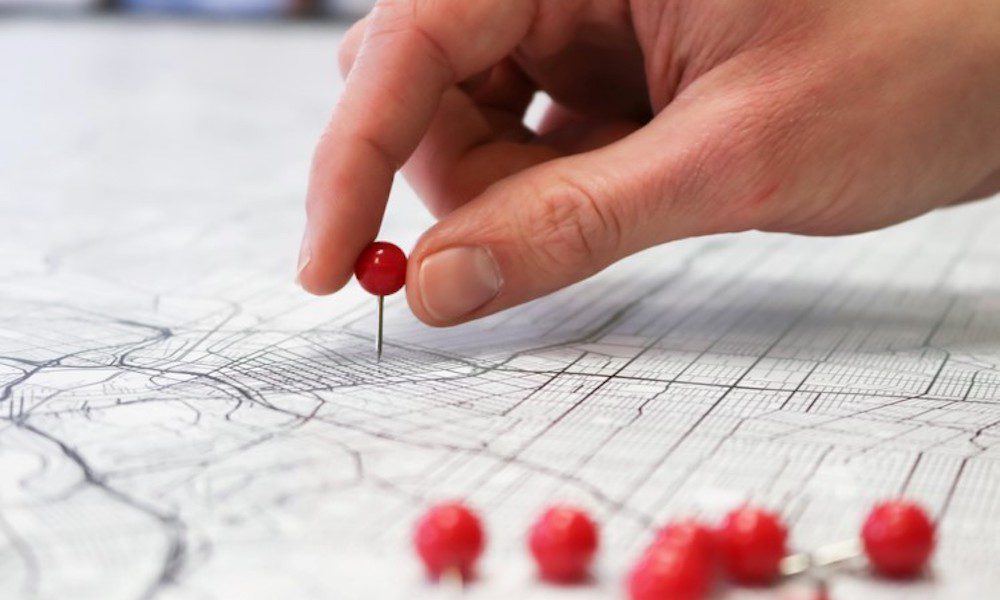 We've all been there. Scrolling through social media, watching the evening news, or driving down the road – you see an emergency and think "is that my insured?" I obviously think about this when I see a car accident, but I think more about it when I see a house fire, weather disaster, etc.
On a marketing front, you may think about that account you just landed and wonder about the neighboring homes or businesses.
A number of years ago, I ran into a situation where a tornado came through a neighboring community and I wasn't sure if any of our clients were impacted. I ran a few reports in HawkSoft to determine what clients were in that city/zip code, and then started looking at the roads that I knew were impacted. But I knew there was probably a little easier way to determine this. I also wanted to reach out to customers that may have been in the area to see if they were ok and how we could help. Thankfully, none of my clients were affected by the storm. But I started thinking about the next storm, or how else I could use this information.
Just two days later I had a conversation with another agent from whom I "stole" the idea of putting all of our clients on a Google Map for us to see where each is located. Originally, I created maps based on our home and renters policies. Eventually, I created one for businesses as well.
Why create client maps?
I've talked about this before with small groups of agents or people in general. The question always comes up as to why I do this or why I feel it is important. Imagine being that client though. Imagine a natural disaster coming through (actually this was discussed at the HUG National Conference in Orlando). Dr. Elia Gourgouris, our keynote, spoke about the wildfires and how his agent reached out to him during and after. Dr. Gourgouris spoke about how he felt during those calls and check-ins. He spoke about how amazing that was and how much of a commitment he felt from his agent during that time. He also mentioned that from that interaction he more than likely wouldn't ever leave that relationship with his agent. In a time where we all look at our numbers, watch sales, and think about retention, it's key to look for ways to engage with customers but also stand out from the crowd of agents out there.
Another example I spoke of earlier was house fires. A lot of times on social media or on news reports you hear of a specific block being impacted (e.g. the 1000 block of Main St) and you think, "do I have a client in that area?" This report and mapping would help determine pretty quick – and is easily accessible from your phone!
Let's look at it from a sales perspective. You just picked up a new client in a neighborhood you would like more clients in. You can easily pull up a map of clients in that neighborhood to possibly market to. You can send out letters, target markets in social media, and such as you would know who you specifically don't have as a client. The same holds true for mapping in certain neighboring cities and towns. Is that someplace you should grow? If out meeting with a client, stop by to see other clients or go a little old school and go door to door marketing (I do know at least three millennial agents who are doing this and succeeding).
Even look at it from an upsell side as well. Maybe a certain neighborhood is dealing with water backup issues, service line coverage, increase in property values/replacement cost, change in protection class, and more. There are many things you can use these reports and maps for!
Tips on creating maps
It's pretty easy to take this data from HawkSoft and get it into Google Maps. You can create multiple maps, and update it as much as possible, or I just create a newer map.
First and foremost, you want to make sure your data is clean! Also determine what type of information you want to pull. Do you want to segment it (Home, Renters, Landlords, etc)? Determine what it is you want and run the report. You can include as many data points as you wish, but keep it simple to start. The best place to start is in your Agency Intelligence reports in HawkSoft and searching for your current customers.
I have honestly close to 40 maps. I have a report for current home customers, current renters, current landlords and current businesses. Then I have historical data as well as every time I upload an updated list, the previous is there. This also allows me to see how we are growing in certain neighborhoods or cities. This then feeds into maps of former customers. How awesome would it be to reach out to a former customer with a disaster strikes in their neighborhood?
This is just another way to use the data you have available already in HawkSoft and take it to the next level.
Blog Author:
Michael Ley
Ley Insurance Group